Stefan Grah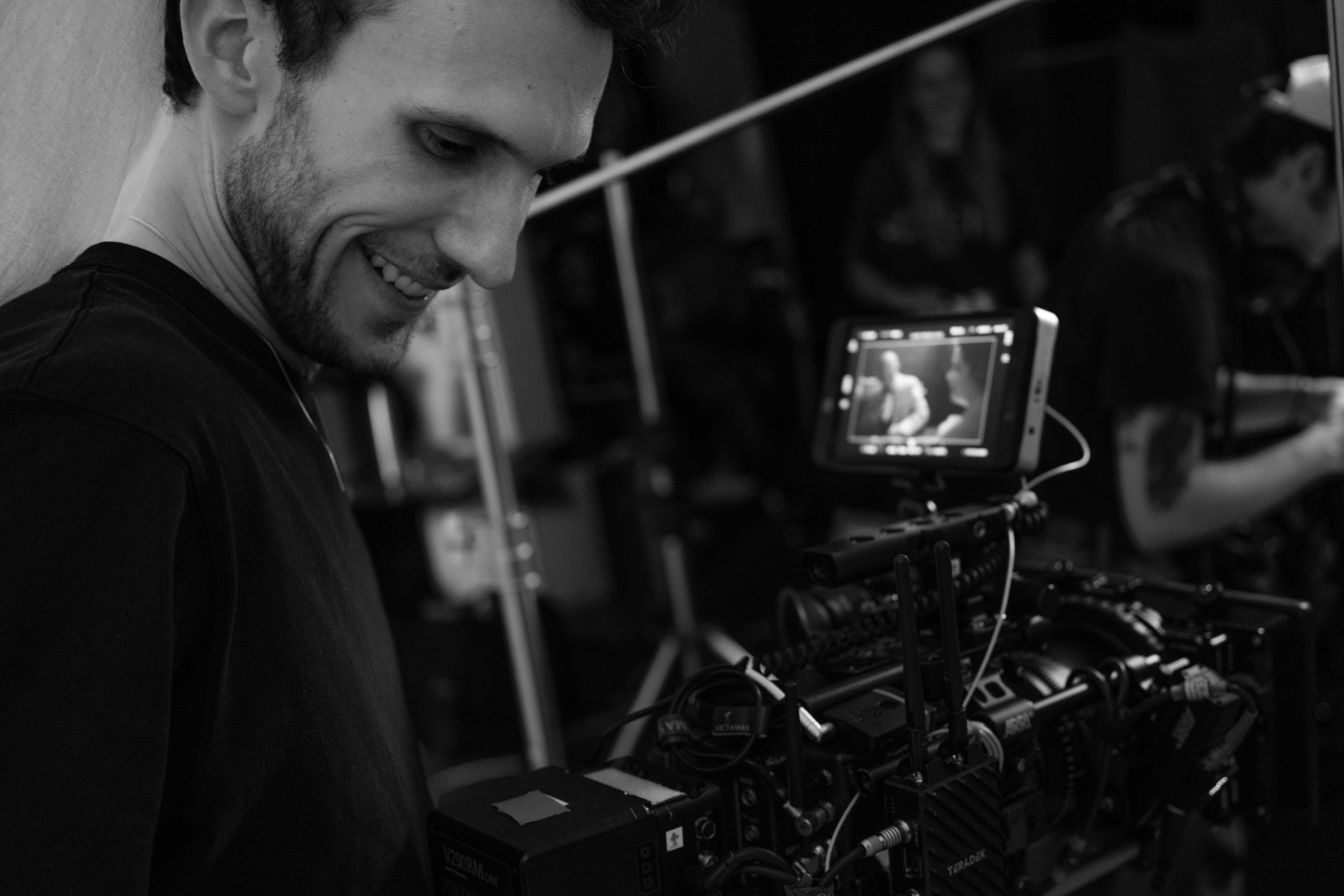 Division
Commercial Director
My Story
My work focuses on visualizing authenticity and intimacy of stories. This approach combined with a very dynamic and modern style shapes my unique body of work.
BIO
Stefan Grah is a director based in Zurich, Switzerland, specialised in fashion films, commercials and documentaries. His dynamic and organic style has been his signature for clients such as Uniqlo, Audemars Piguet and Swatch. His work has brought him to countries like Japan, France, Uganda and the UK and he is available to work worldwide. 
Past Works:
« Uniqlo (with Roger Federer) » – Directing a legend like Roger Federer was an incredible experience, filled with excitement, pressure and responsibility. Working with such a professional athlete would require a deep understanding of my craft in order to get the most out of his time. The kindness and spirit on set combined with having to be on top of my game was the perfect experience.
« Globus Expedition » – Filming in Accra filled with vibrant colours and bold patterns, was a dream come true for every visual storyteller. The city's bustling streets, busy markets, and diverse cultural influences provided an ideal backdrop for showcasing the latest fashion designs of Globus. Working with the models, locals and the crew in such an environment was a treat.
« Jane Goodall Institute » – The documentary was a fascinating and inspiring project, showcasing the Institute's efforts to conserve and protect chimpanzees and their habitats. The film offered a rare glimpse into the daily lives of researchers and conservationists, as well as the chimpanzees themselves. It provided an opportunity to raise awareness about the critical importance of wildlife conservation and inspire viewers to take action.
My Filmography
My List Filmography
My Gallery
My Photo Gallery