Jon Guler
Social Media 10-15 Second Spots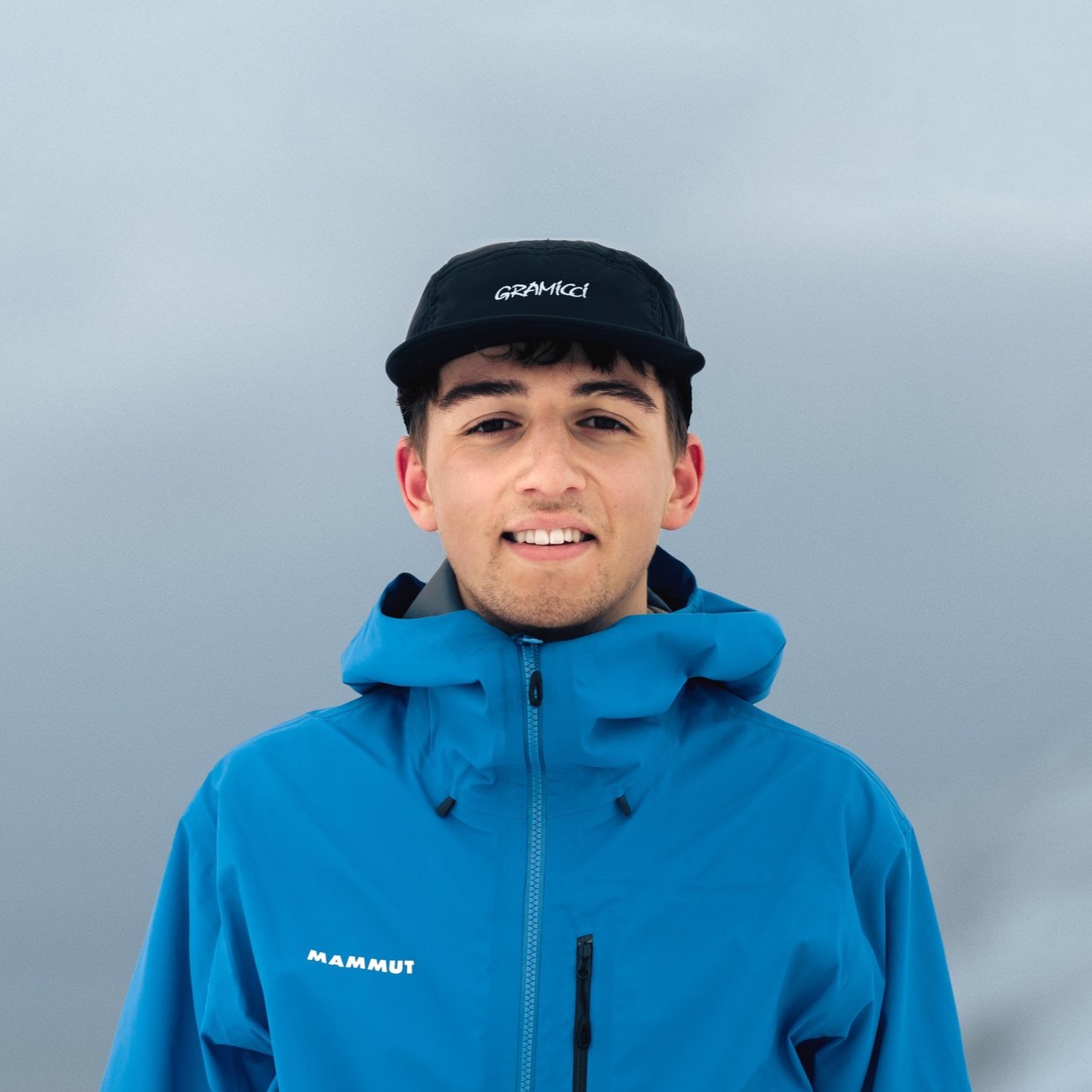 My Story
I have a deep passion for the great outdoors and greatly enjoy taking photo and video content. Just absolutely wonderful!
Bio
Jon Guler is a professional filmmaker and photographer based in Zurich, Switzerland. Finding his passion in landscape photography eight years ago, he is now specialised in outdoor photo and video content and was able to work on several high-end video and photo productions over the past years.
He loves to tell gripping stories through his characteristic visual language. Not infrequently, he is out in the mountains with a large backpack and a lot of camera equipment to capture the landscapes in perfect light. Projects are conceived, organised and carried out all in-house and, with the help of a well-coordinated network of colleagues, customer requirements can be met in an uncomplicated and dynamic manner.
By regularly publishing his work on Instagram and Youtube, he has built up an audience of young outdoor interested people all over the world. Since 2018 he is a board member and since 2023 the president of The Alpinists, the largest Swiss outdoor Collective. Their vision is to inspire and connect outdoor enthusiasts and learn people to value and protect the amazing outdoor landscape.
My Filmography
My List Filmography
My Gallery
My Photo Gallery